PPN Top 50
PPN Top50 Topsites. Pokemon, YuGiOh, Anime, gaming based Topsite with over 500 members and growing. Join and get more hits as well as your site's traffic ranked.
A Dragon Cave fansite with a Nest, Nursery, ER, sickness checks, scroll statistics, action trackers, multiple ARs for neglected experiments, a Time of Death guide, and more!

Unique In: 64
Unique Out: 105
Vote Fundado em Maio de 2009, reestruturado e recuperado ao longo dos anos! O objetivo principal é a recolha de informações sobre Pokémon em PT-PT.

Unique In: 17
Unique Out: 58
Vote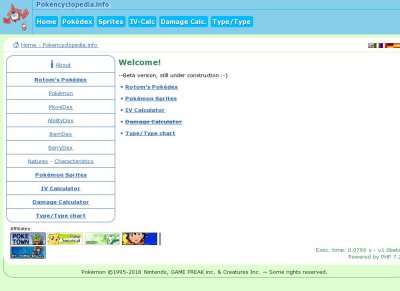 International Pokédex, 70.000 Sprites, etc.!

Unique In: 34
Unique Out: 87
Vote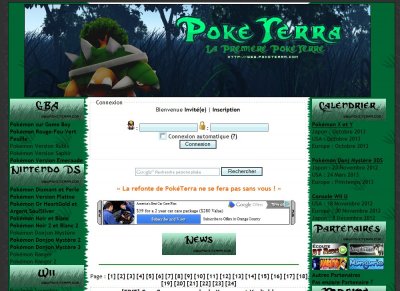 One of the best pokemon sites from the Pokeweb: News, Tips, Full game Solutions, Streaming Episodes, a community, etc...

Unique In: 18
Unique Out: 48
Vote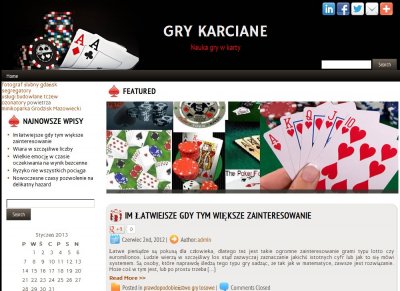 Jedna z największych stron o Pokemon w Polsce

Unique In: 21
Unique Out: 86
Vote