PPN Top 50
PPN Top50 Topsites. Pokemon, YuGiOh, Anime, gaming based Topsite with over 500 members and growing. Join and get more hits as well as your site's traffic ranked.
A Dragon Cave fansite with a Nest, Nursery, ER, sickness checks, scroll statistics, action trackers, multiple ARs for neglected experiments, a Time of Death guide, and more!

Unique In: 43
Unique Out: 30
Vote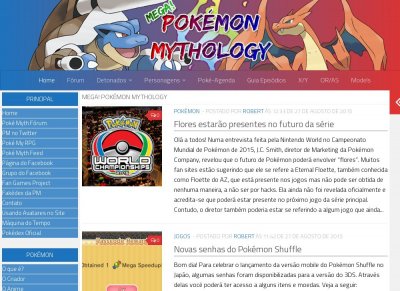 Site Pokémon brasileiro com muitas informações e notícias. Surgiu em 2004, e desde então continua evoluindo junto com Pokémon!

Unique In: 19
Unique Out: 26
Vote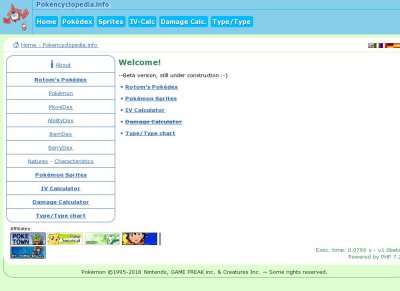 International Pokédex, 70.000 Sprites, etc.!

Unique In: 18
Unique Out: 26
Vote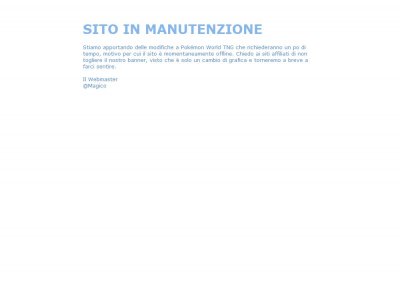 The New Generation of Pokémon Encyclopedia (for italian fans)

Unique In: 19
Unique Out: 25
Vote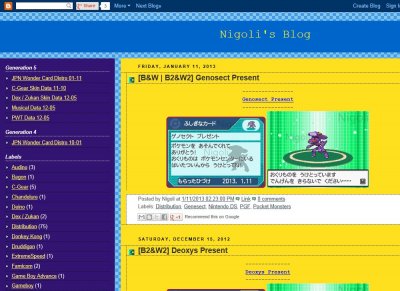 Specializes in posts to different media that the user is interested in. Gundam, GameCenter CX, Game Music (self-rips), & G4~5 Pokémon Events.

Unique In: 17
Unique Out: 25
Vote